Elevator
IPT® System for elevator in office building
Application
IPT® System for elevator in office building

Operator
Docklands, Hamburg (harbor)

Customer
Hütter-Aufzüge GmbH (D)

Product
IPT®System
Track length
2 x 60 m

Number of vehicles
2
Relevant Products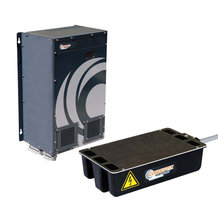 Inductive Power Transfer Rail
Additional information
Generally the basic function of Rail systems is the same as that of other Inductive Power Transfer systems. But there are some additional or specific aspects to consider.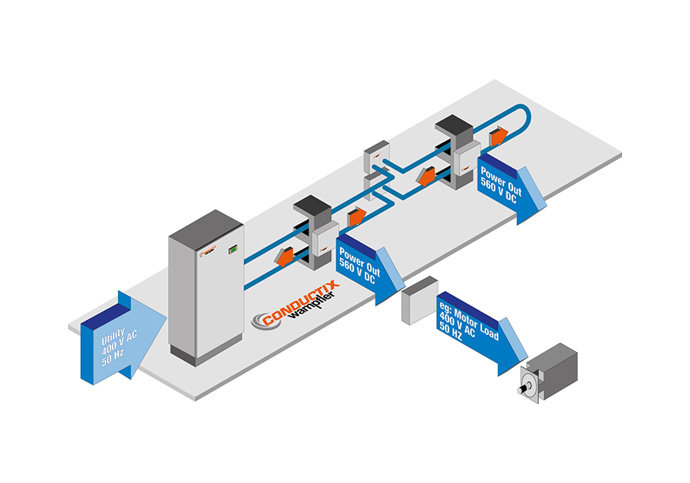 Because vehicles are usually rail guided here and an elevated installation of the cable is possible it becomes also possible to use E-shaped pickups.
In applications with traveling track segments, i.e. switches in electric monorail systems (EMS), the experience with inductive power transfer can be used to supply such track segments inductively with energy.
Naturally contactless, inductive power transfer systems can also replace other conventional solutions, as cable chains or conductor rails in skillet lines, skids or in transfer cars if there are certain requirements on the solution, for example if voltage arcs at rail ends shall be avoided or if the access for maintenance underneath skillet platforms is very limited, environmental demands on the power transfer solution are high, etc.
Downloads